Home >> About Us
Company Profile
Synortic Technology Limited, located in Shenzhen, China, specializes in manufacturing, marketing and distributing electronic products since 2008. Products including USB flash drive, memoery cards, power bank,SSD(Solid state disk) and VR box (Virtual Reality). By sound quality, innovative design, competitive price and reliable service, Synortic has won excellent public praise among our worldwide partners.

OEM/ ODM Service
Synortic offers OEM/ ODM services for customers all over the world. We can brand their products upon requirement on budget & models, capacity & speed, customized logo design & printing, customized packing design & printing, file pre-loading and auto-running, etc.. For ODM project, Synortic's one-stop solution can bring you the fastest lead-time with qualified products.



Quality Control
Synortic deeply understand that quality is the basic weapon for an enterprise to win. Our production is conducted according to strict quality standards. Quality control is carried out by professional inspectors by using equipments from the US and Japan. All raw materials are inspected to meet RoHS standards before production. Our long-term, strategic, stable partnerships with key component suppliers ensure our product quality and reliability. Four inspection stages during production and a final product testing prior to packing ensure our low defective percentage as 0.2%


Factory Price&Small MOQ Request
All products are at factory-direct prices. So customers can enjoy real wholesale prices from us. We not only offer favorable prices but also work with customers together to make cost down.
MOQ for USB flash drive and mouse is 50pcs per item.
Customer can order even one sample to test the market. We want to work together with customers to develop market.


Warranty and After-sale Support
All the products Synortic sells are covered by 1-3 years warranty. A friendly customer service team at Synortic is ready to provide you with helpful after-sale support. Any questions regarding products, technical, marketing, sourcing etc., please feel free to contact us.



Synortic's Philosophy
Synortic determines to be customer's best partner by meeting customer requirements on comprehensive OEM & ODM services. While customers enhance their core competitive ability, Synortic perfects its services and becomes stronger. This is our Win-Win philosophy.


Factory: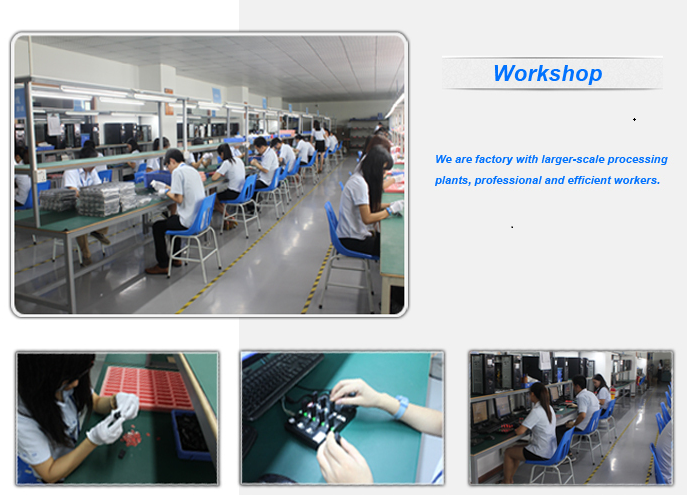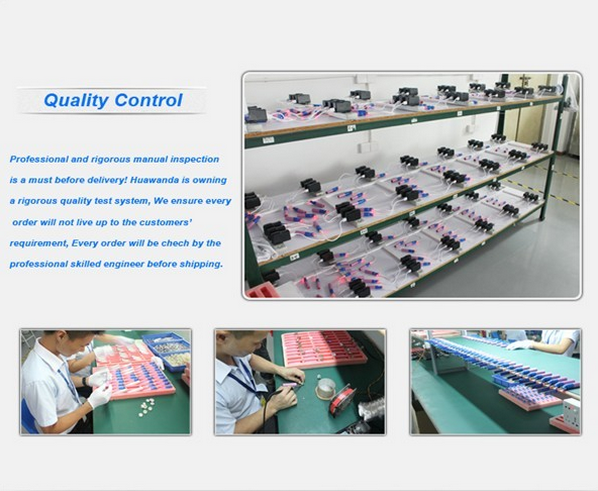 Main Market:
NorthAmerica,SouthAmerica,WesternEurope,EasternAsia,SoutheastAsia,Middle,Africa,Oceania,Worldwide
process design£º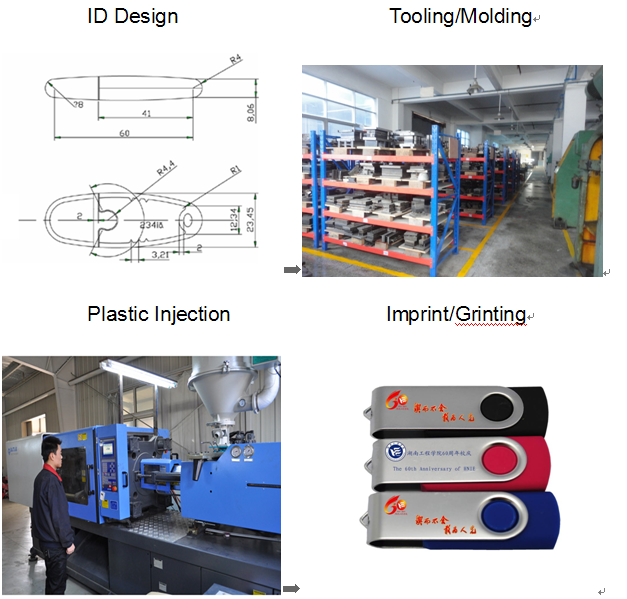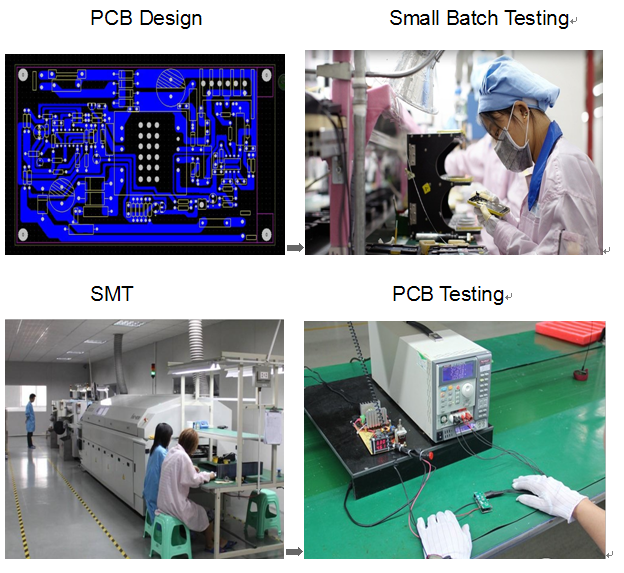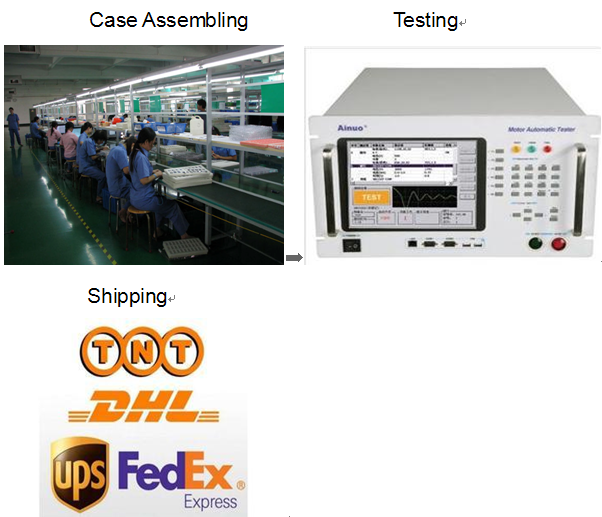 Need more information? Please feel free to contact us at sales@synortic.com
Sales Inquiries: sales@synortic.com

Support: info@synortic.com

Tel: 0086 755 28220731

Fax: 0086 755 28220731
ADD: 2/F, Bldg.E Shangxue industrial area, bantian town, Longgang district, Shenzhen city, Guangdong province, China 518129